Balmain Hair Couture's fall-winter 2022 campaign is all about polished and sleek styles. In the photographs taken by Javier Biosca, models Ymre Stiekema and Xavier Serrano each have their hair styled in various ways, including a sleek ponytail, sculpted waves, and wavy tresses.
Balmain Hair Couture Fall/Winter 2022 Campaign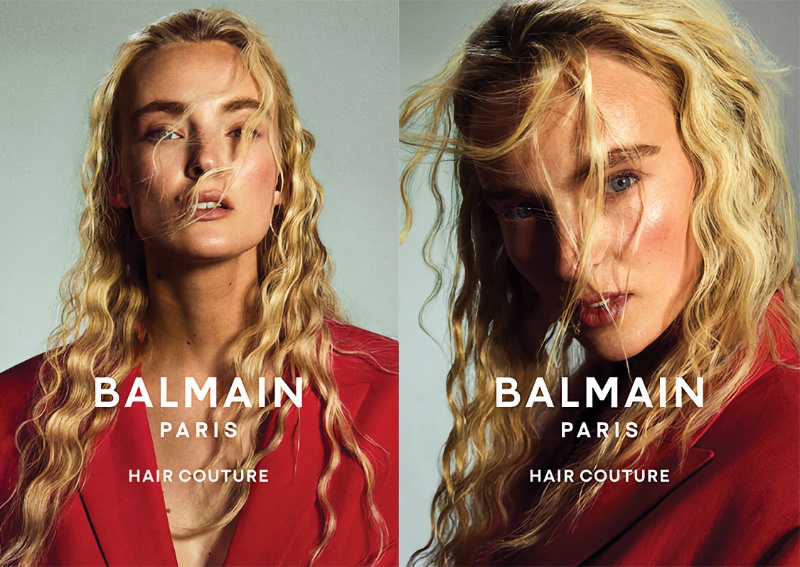 Gino Mateus, the hairstylist, was going for a look that was both natural and strong for women's trends. The blonde model is wearing tailored blazers that were styled by Alejandro Munoz to complement the chic hairdos.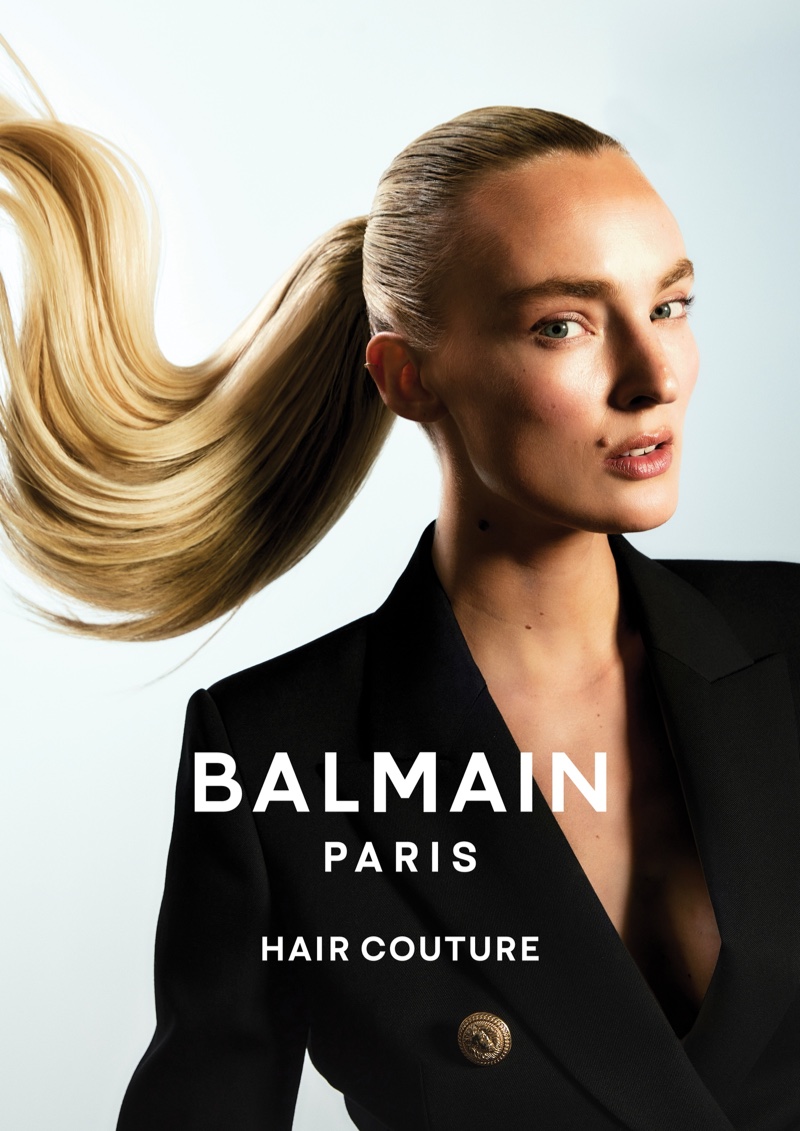 To create the looks on Ymre, I have been inspired by the naturalness, freshness and glamour of an independent, current and self-possessed woman. I have been focused on the pursuit of healthy texture and sophisticated hair, without forgetting at any time to highlight its natural beauty.

Gino Mateus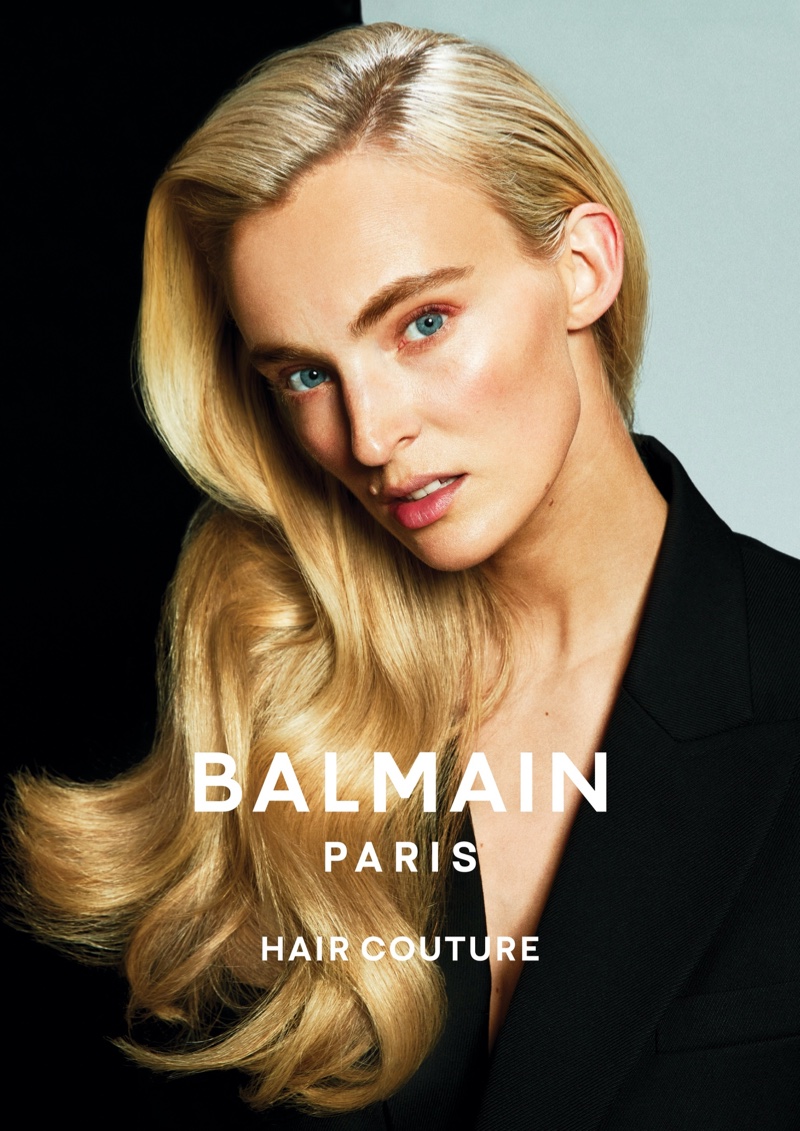 In one of the shots, Ymre Stiekema is sporting long hair styled in waves and a red jacket. The Dutch beauty wears her hair pulled back in a ponytail for a different look. You can also see Balmain Hair's spring advertisements from last year.