Blonde hair can make you look fun, youthful, and bright, but it doesn't come without its dangers. If you want bleached blonde hair, you need to make sure you have the right tips to keep your color bright and healthy over time like so many blonde actresses. Here are the hair tips you need to know if you want to transition from brunette to blonde with minimal damage and maximum style: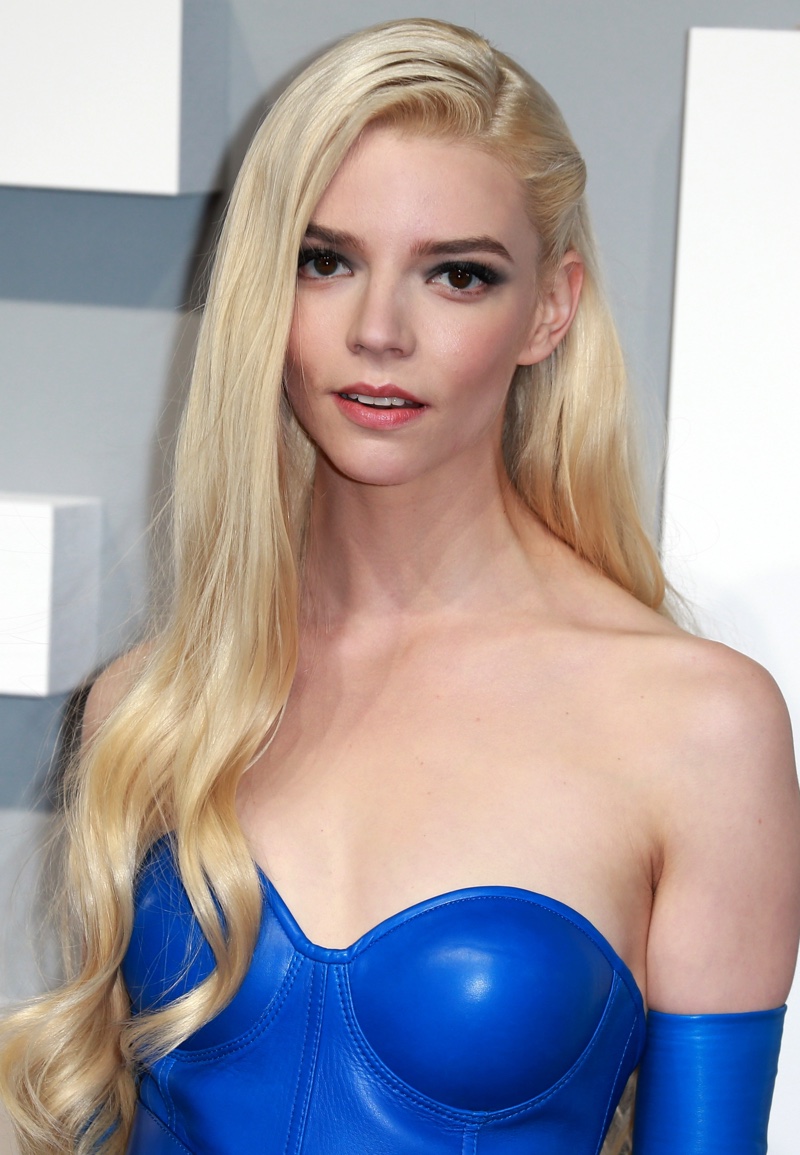 Things To Know About Blonde Bleached Hair
What is Hair Bleach?
Hair bleaching is a process of lightening the natural color of your hair by using chemical agents such as bleaching powders, pastes, or creams. This can be done in a salon or at home depending on the amount of lift you want to achieve and the bleaching product used. When you want to get bleached hair, it's important to do research before going forward.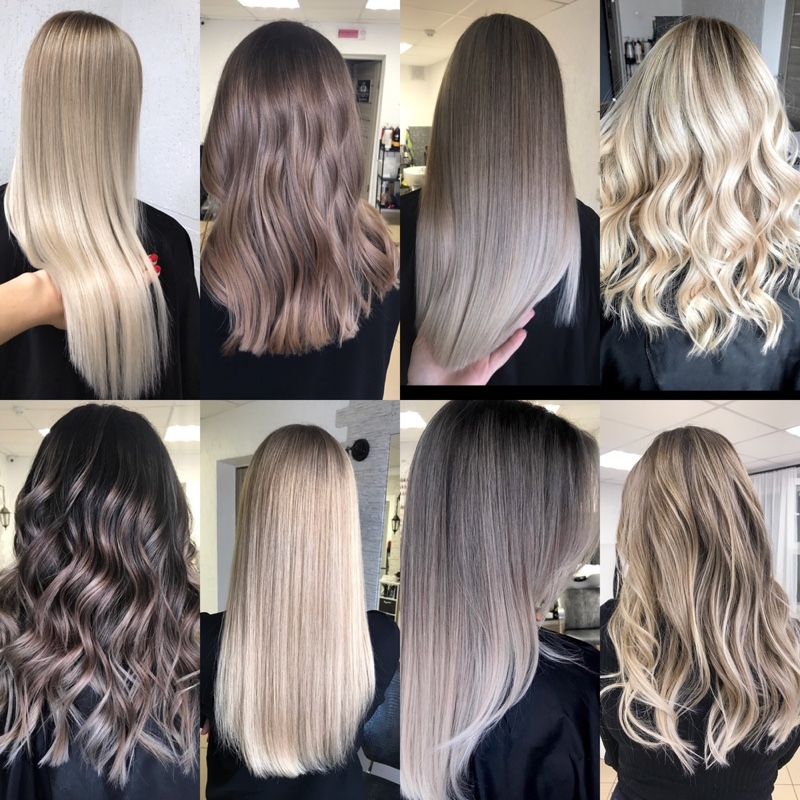 How Many Different Shades of Blonde are There?
There are many different shades of blonde hair, from very light blonde tones to nearly brunette. Some of the most popular shades include honey blonde, platinum blonde, and ash blonde.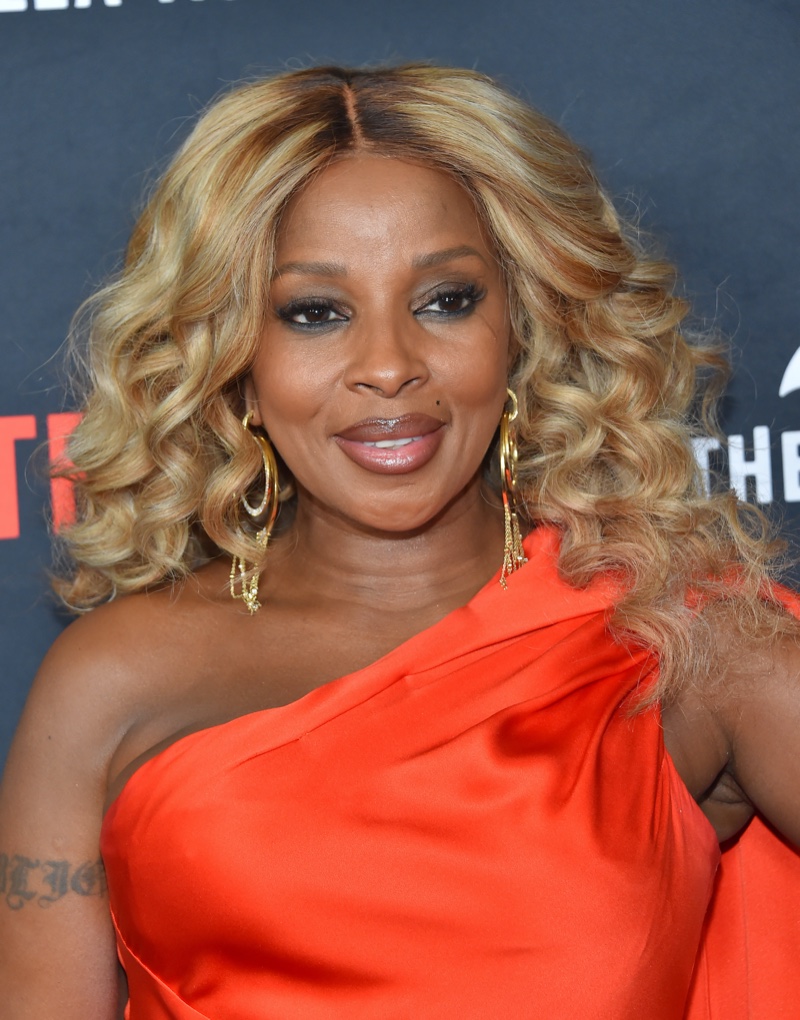 What Blonde Looks Best With My Skin?
The best way to figure this out is to see what your skin tone looks like with blonde bleached hair. If you naturally have dark hair, try bleaching your hair until it's a few shades lighter than your natural hue. Finding the right shade of blonde for your skin can be a tricky task. If you're looking to bleach your hair, there are some key points to consider before taking the plunge.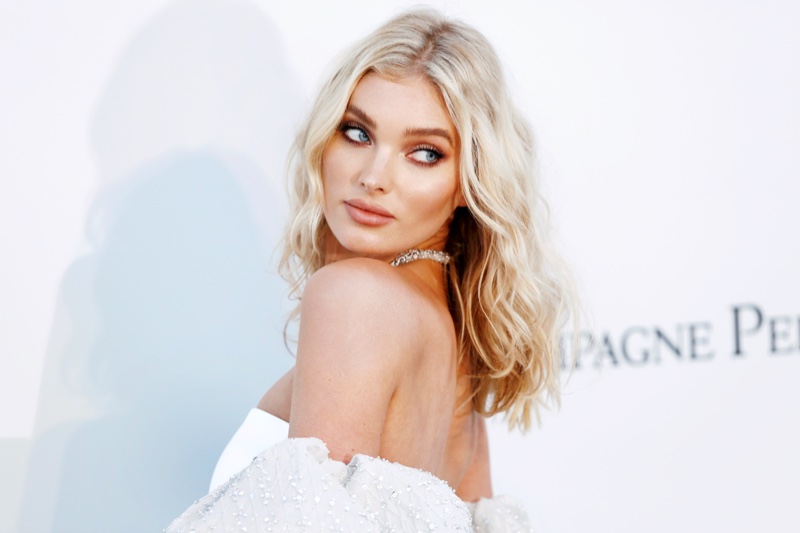 If you have fair skin, bleaching your hair too light may make you look washed out compared to your pale complexion. A golden or yellow undertone is better. And if you have a darker skin tone, you may want to keep your roots darker, so there's not too much contrast between the blonde and your skin.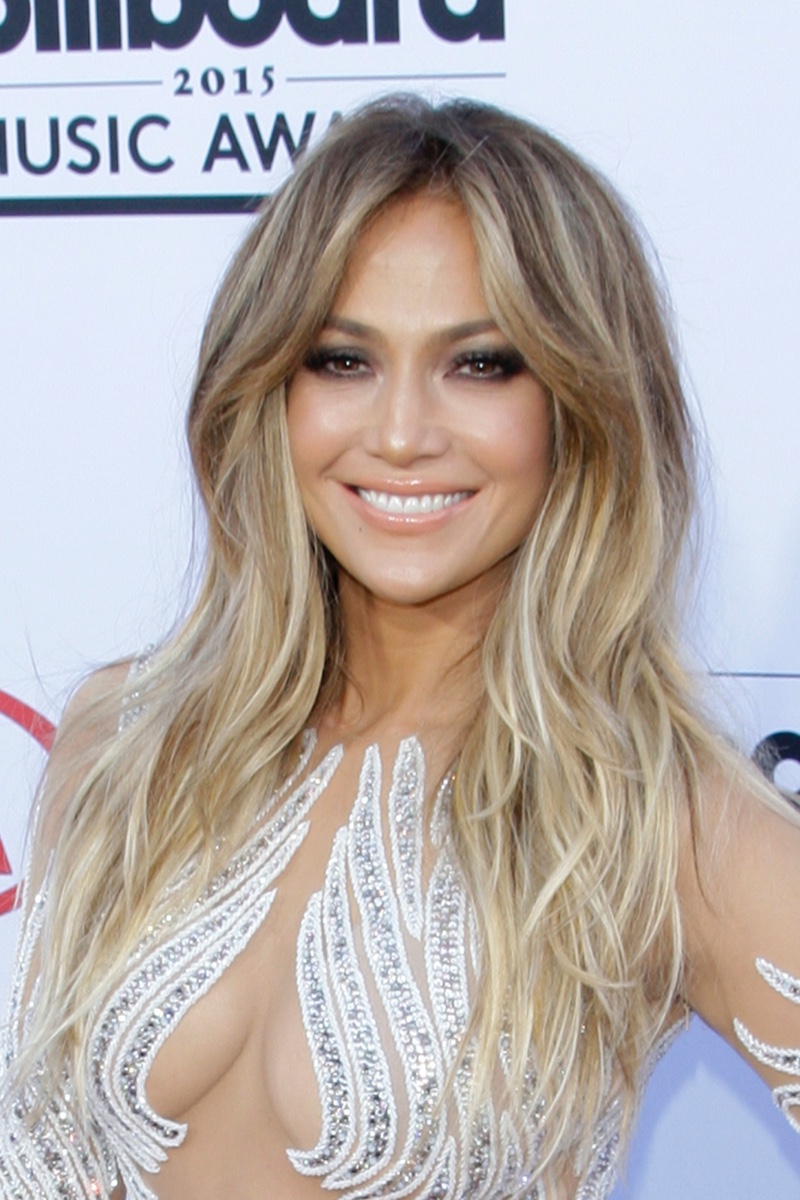 For more olive tones, a golden honey blonde looks great with your complexion. You can always look at stars that have a similar tone to see what blonde will look best on you.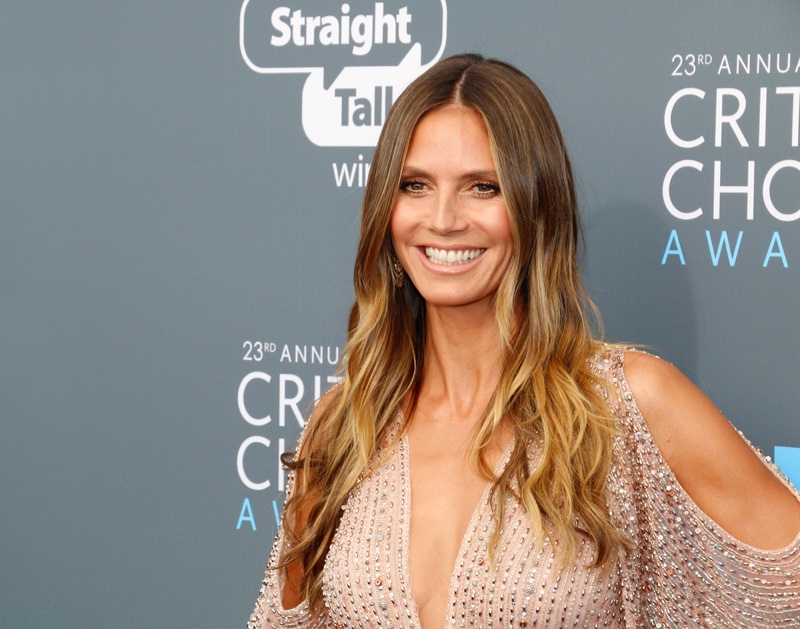 If You Have Dark Hair
The best way to bleach your hair is to use good quality professional products. These products will protect your hair from damage and ensure you can get the desired results without burning or damaging your hair.
If you want to ensure your hair stays healthy, a great option is to gradually dye your hair in stages. You can go from a dark brunette to a platinum blonde by having your hair bleached a few levels lighter each time you visit the salon.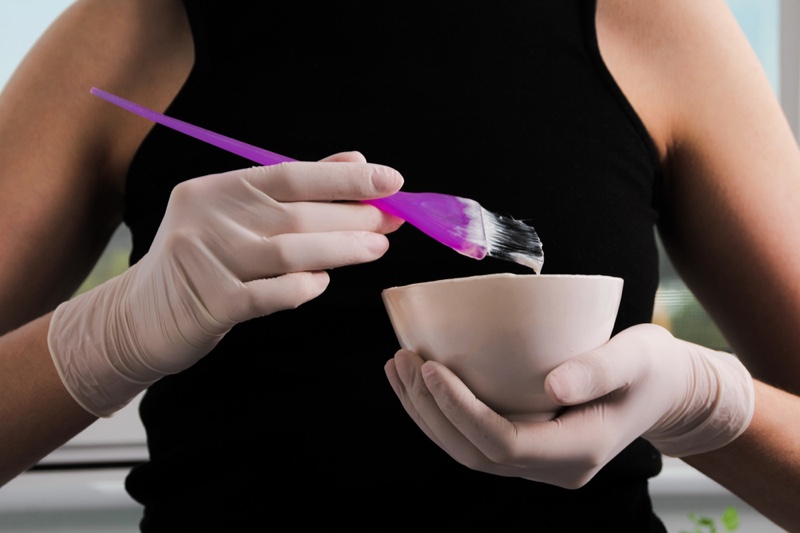 Tips for Getting Your Hair Bleached at Home
Should You Go Blonde at Home?
If you choose to go blonde at home, doing a strand test is always a good idea. Before applying bleach to your entire head, pick a quarter-inch strand of hair to apply the lightener to. Check the strand of hair after the amount of time specified in the product's instructions.
Do a Strand Test for Light Blonde Tones
Doing a strand test is good to see what your hair color will look like without making a commitment to your whole head. It can also help you know if you would have an allergic reaction to the product. And if the color you get for your test is that dreaded orange, it could be a sign to leave using bleach to a professional.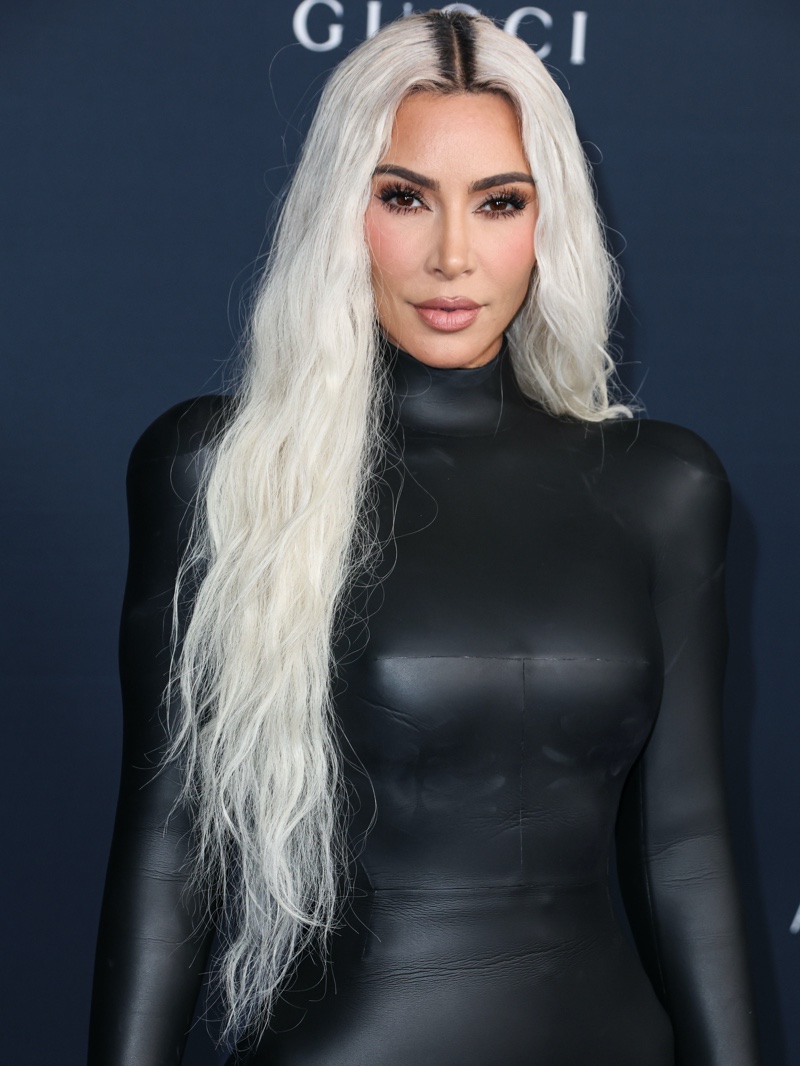 What Items Do You Need to Dye Your Hair Blonde?
Luckily, nowadays, there are plenty of kits available to achieve the bleached blonde look at home. You can find many different types of products online. For example, there are kits for those who want to go from brunette to blonde. You will need gloves, a mixing bowl, a shower cap, old towels, sectioning clips, and a hair dye brush to dye your hair blonde.
What Should You Do After Your Hair's Bleached?
After bleaching your hair, it's essential to care for it properly to maintain good color and health. You will want to tone your blonde hair so it neutralizes the bleach and stops it from looking too yellow or brassy.
You will also want to use a purple shampoo to enhance the blonde color. Purple shampoo or even silver shampoo is a your best friend if you want to dye your hair blonde.
Try to avoid too much heat since your hair will already have chemical manipulation from using bleach. Deep condition your tresses at least once a week, so they stay strong and healthy.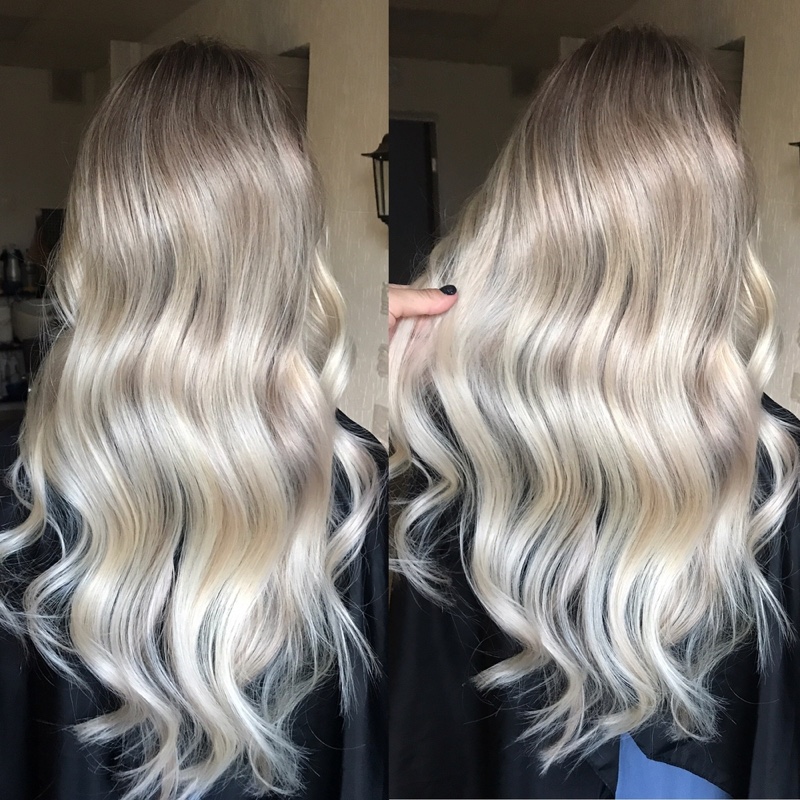 Tips for Bleach Hair at a Salon
Look for Good Work with Bleach Hair
Look for a hair stylist or salon that has experience with color and is committed to staying current with all the new techniques. You can look for examples of their work on Instagram or TikTok. When you visit a salon for an initial appointment, ask to speak with a stylist who has experience working with blondes.
It's also essential to ask them what products they will use and how often they will use them. Ask them what to expect, and be realistic if your natural hair is very dark you will not get your hair bright white in one session.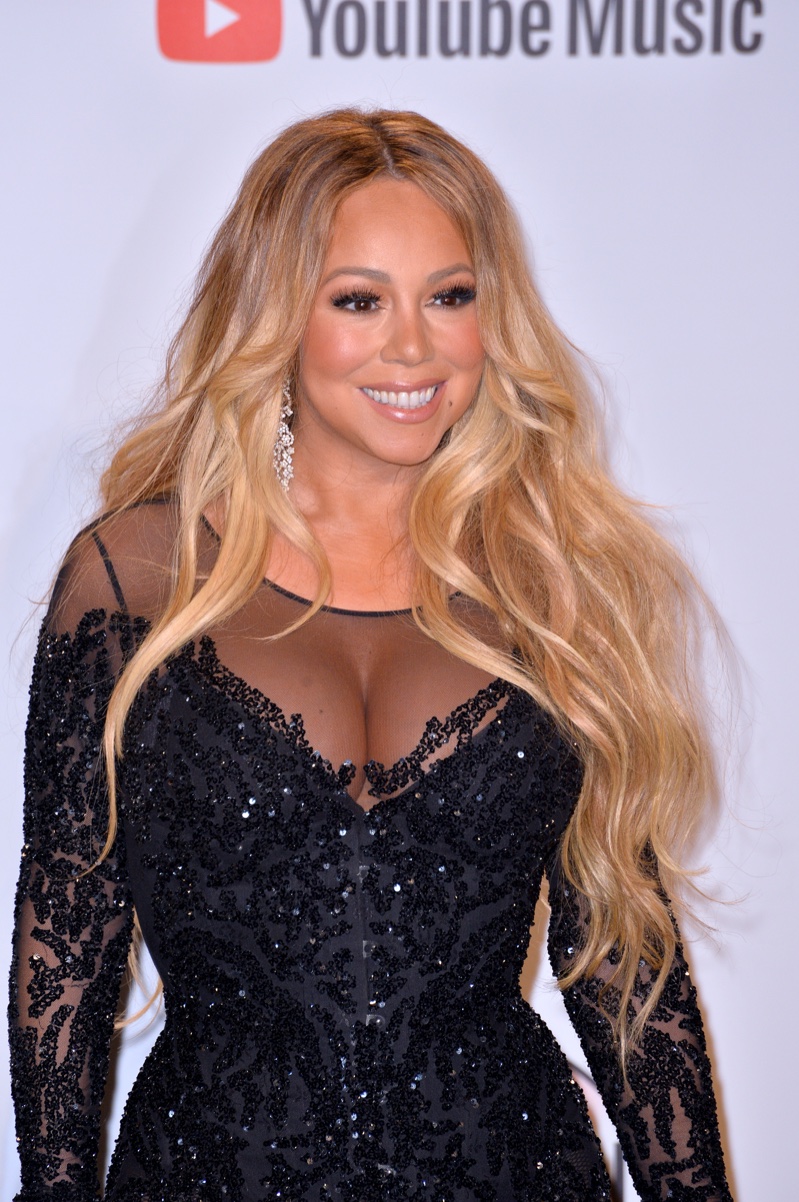 Have a Consultation With a Stylist First
The stylist will examine your hair, allowing you to talk about what you are looking to achieve and how you want to proceed. You may want to start a few shades darker than your target blonde color with a dimensional color before going completely blonde with bleach. By doing this, you can ensure that your hair will get the amount of lift it needs to go blonde and maintain that color.
Final Words
If you have decided that you would like to go blonde with bleach, there are many ways to ensure that you can reach your goal and stay there. You can choose to visit a professional hair stylist or dye it yourself if you have the time and patience for it. By following these tips, anyone can be happy with their new healthy hair results.